GNK is one of the leading landscape teams on the South Coast of NSW. Our primary goal is to create outdoor landscaped spaces and gardens tailored to each individual need, budget and functionally. We are personally invested in each and every one of our projects from the initial design concept to the finished product.
We pride ourselves on our approachability and communication to ensure that the client is included in every step along the way with many of them repeatedly using our services over the years.
The GNK Team – a team of qualified structural landscapers
GNK Landscapes was established by a committed and hardworking husband and wife team – George, director/head structural landscaper and Kirstin, director/administrator.
GNK have been trading in the structural landscape industry for the past 10 years with both George and Kirstin coming from nursery, landscaping and construction backgrounds.
Together they have hand selected a group of reliable, and professionally qualified structural landscapers that are equally as passionate about the spaces that they help design and bring to life.
We work closely in collaboration with builders, architects and designers as well as having an assortment of qualified trades that work alongside us. These trades include plumbers, electricians, tilers, concreters, and maintenance landscapers.
Our goal is to deliver projects on time and budget while providing quality craftsmanship. From start to finish, we aim for the entire project to be an enjoyable and seamless process.

In each landscape concept we carefully consider every element – areas of importance and functionality. It's the subtle details that really make one outdoor space stand out from the next – keeping your home architecture flowing consistently through the landscaping with the use of materials, tones, textures and aiming for seamless transitioning of outdoor areas from inside your home to the outside all while keeping in with the style and composition of your home.
A large amount of consideration is taken into account when discussing what the long-term structural and garden expectations are prior to developing concepts and finalising landscape designs. Maintenance factors must always be allowed for in the long-term planning as well as a planting schedule that will with stand the surrounding environmental elements. Also, how will this landscape satisfy the client's needs as an outdoor place for Children? Pets? Entertainment? With the aid of 3D renders and mood boards during concept preparations, we give our clients a clear vision of their new landscape areas.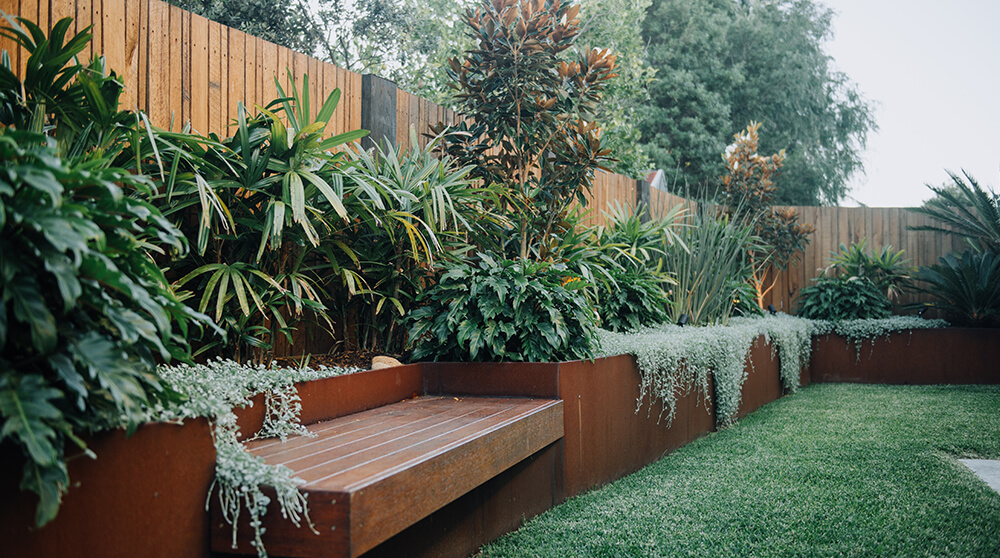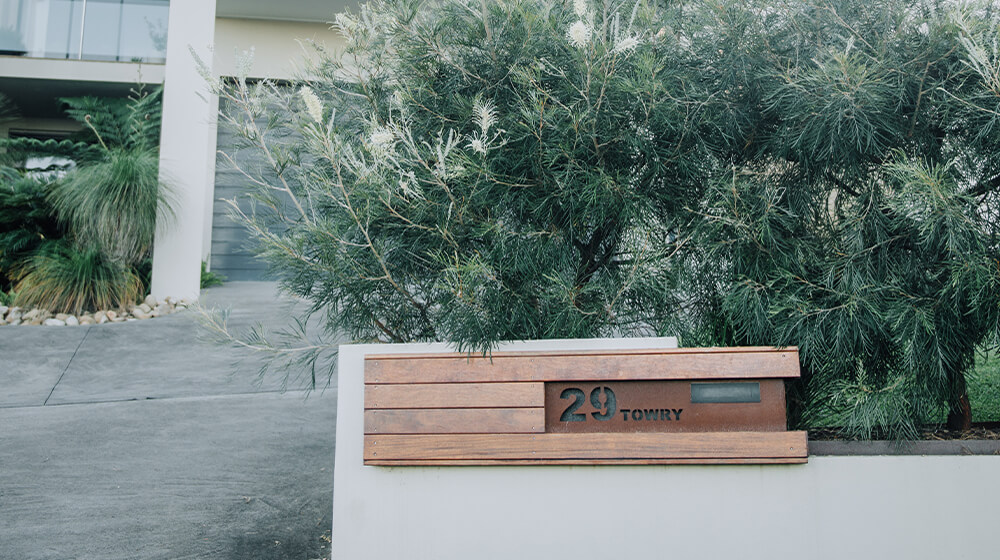 Our construction team custom designs and builds each and every project specially to fit each client's needs.
We specialise in the following:
Retaining Walls
Decks and timberwork
Paving and concrete
Driveways
Turfing and planting
Fencing
Drainage and Irrigation
Project management
We also laisse with council (DA applications and section 138 driveway approvals) and building inspectors/certifier's when required. And for your peace of mind, we hold all current insurances, licenses and HBCF insurance.


Get in touch
Email us with your requirements, Phone George for a chat or fill out our Quote Request form below.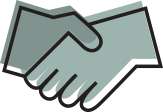 Let's meet up

Once contact has been made, we would love to meet you! We'll arrange an onsite meeting. Get you to forward site plans, any inspo pictures and have a budget discussion with you. We will talk through your vision and what you want achieved out of your landscaped area.


Design Concept & Quote
After we have outlined your requirements, we will work on providing you with a concept design and provided you with a quote for the project.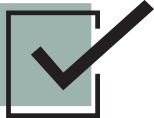 Quote acceptance
Ensuring all your landscaping requires including layout, materials and budget are all met we exchange contracts. Our final contract amount is our final price. We work extremely hard to provide you with an all-inclusive quote. No hidden costs and charges. Our contract outlines your obligations as our clients as well as our obligations and commitment to you as your contracted landscaper.
Some testimonials from a bunch of our great clients (and a few of our favourite projects)
"I just want to say how incredibly happy we are with our backyard, it looks so beautiful and exactly what we wanted but even better than we had imagined!
The entire process was so well managed and it was a pleasure to have you and those lovely boys working here. Absolutely top notch team!
Have a great and well deserved Christmas break. Look forward to seeing you both next year for the next stage."
"We wanted to write and thank you for the incredible job you and the team did transforming our backyard. We love everything about it. It has really opened up the space and created entertaining, chill out and living areas that we never expected. We are very grateful for the knowledge, expertise and professionalism you all bought to the job. Every single one of the team were amazing and nothing was ever a hassle.
Our neighbours, family and friends all absolutely love it.
Some have said it must be the best backyard in Callala Bay and I can't disagree. We are so happy and lucky to have worked with you all and we wish you and your families all the best for an awesome 2022."
"George, Kirstin and the team are incredibly talented, professional and passionate about their work. The design was exactly what I wanted and needed, the work was carried out to a high standard and they cleaned up after themselves when finished. Very happy!"
"I just want to say how incredibly happy we are with our backyard, it looks so beautiful and exactly what we wanted but even better than we had imagined!
The entire process was so well managed and it was a pleasure to have you and those lovely boys working here. Absolutely top notch team!
Have a great and well deserved Christmas break. Look forward to seeing you both next year for the next stage."